Don't let your photos being wasted. Photos are as precious as jewels. Photos are reminiscent of the moments that are part of the past and reflective about the emotions that you shared with your dears.
You can keep memory of those emotional moments by preserving some rare pictures. Photo frames are the best way to preserve memories. So, with beautiful frames, keep your photographs safe from the dirt and dust of time.
Frames for photographs vary in a wide range of material, design, style, and shape. A particular photo frame with an innovative design and style is sure to capture the attention's consumers. You can choose among different ones, from thin to thick structure, rectangular, square or circular shape, classic or with glossy finishing, simple or decorated, and mono or multi-colored. Your passion about art and beauty determines the choice of a picture frame.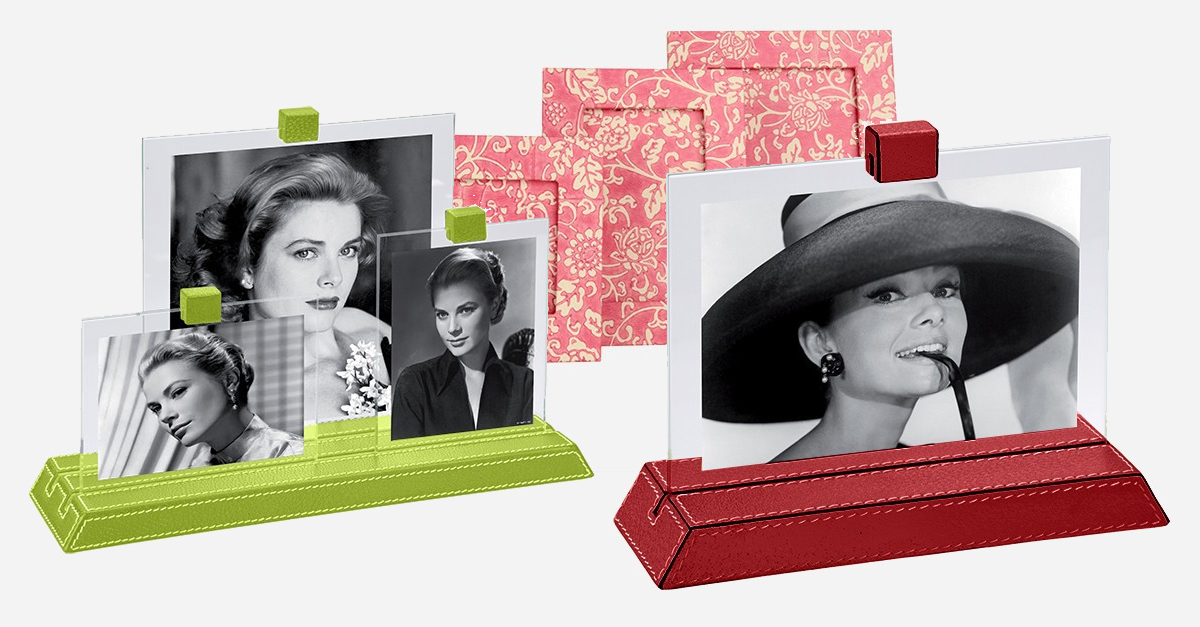 Take Care of Your Special Pictures
An outstandingly crafted photo frame can also be used for other purposes, rather than preserving your photos. It is much of a knick-knack for the beautification of your bedroom, decoration of the drawing room and enhancement of a particular corner at your home. A photo frame adds glimpses of beauty to the place where you keep the photograph of your wedding day, your loved ones, son, daughter, friend or your family.
A picture frame can be a great gift to give It's important letting the recipient have a feel of your care for his or her photographs. There is a wide and wonderful range of wedding anniversary and birth anniversary photo frames. You can have some frames personalized with messages of love and affection.
Photo frames are usually popular gift items. In our catalogue these frames are available in different unique styles and designs.
Keep in mind the shape and size of the photograph while choosing a picture frame for it. Get the best of your purchase by placing it on your bedside table, study table or computer desk.
Luxury Unique Gifts offers you a selection of Made in Italy photo frames to enhance your pictures. Click here to browse our photo frames.