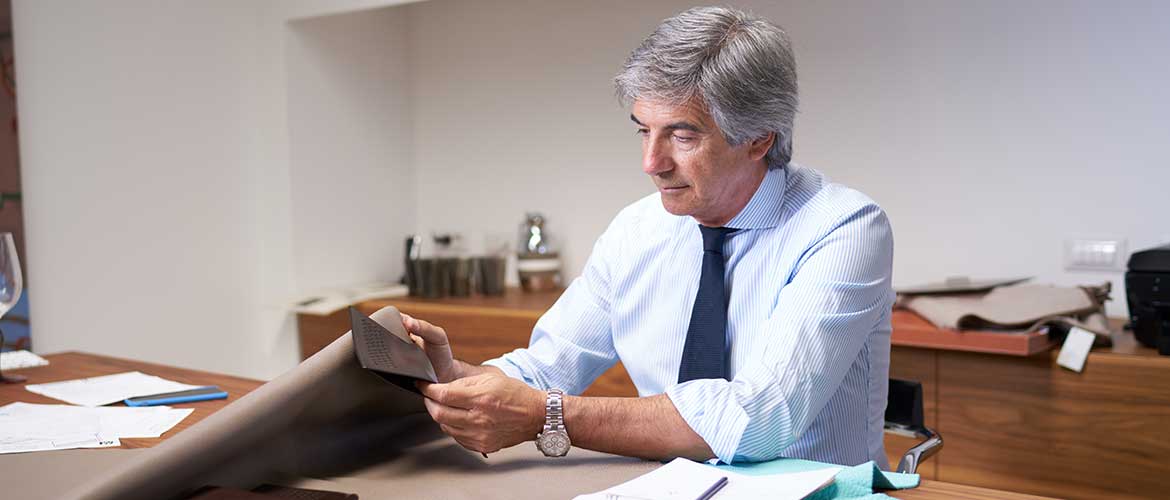 My name is Giulio Secco and I am the selector of the items proposed by Luxury Unique Gifts.
My every day job is to visit craftsmen and check materials and manufacturing processes to ensure the best quality for the most demanding customers who seek not just a well-known brand but excellence in quality and customization.
I was born in Venice where, in 1985, I established several shops, specializing in making hand-crafted masks and haute couture costumes for exclusive parties in Venice's palazzi, which I often organized. In these years I have gained a lot of knowledge about the materials, manufacturing processes and good taste in setting up the right environments for high-class events.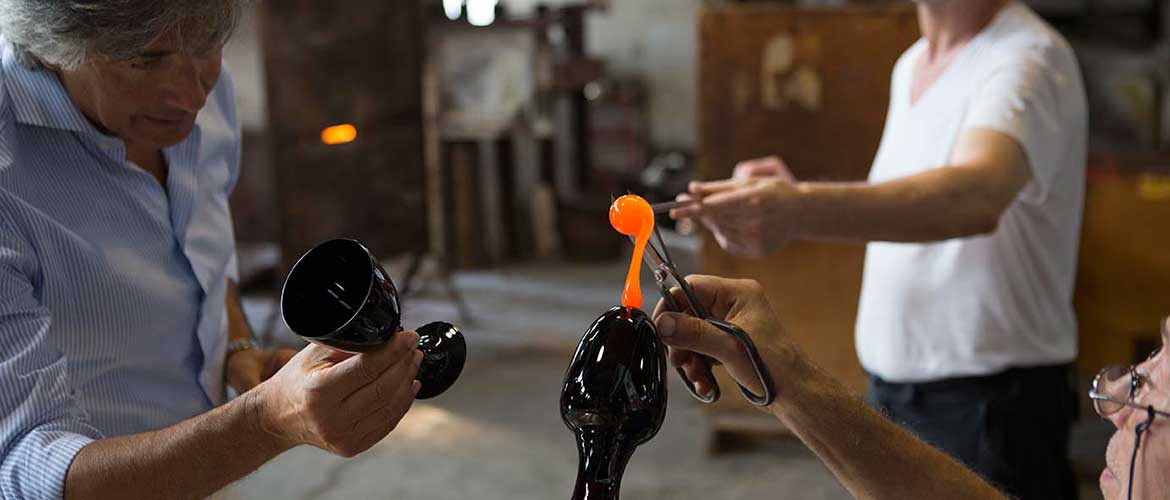 Over time, I got transformed my core business to provide customers a careful selection of exclusive furnishing accessories.
Over the years me and my team had the honor to serve actors, artists, politicians and heads of state, as well as lovers of quality from around the world. With hard work and never-ending learning, I supported the growth of some élite "Made in Italy" craft companies, which were taken to the world through the stores I established in the USA.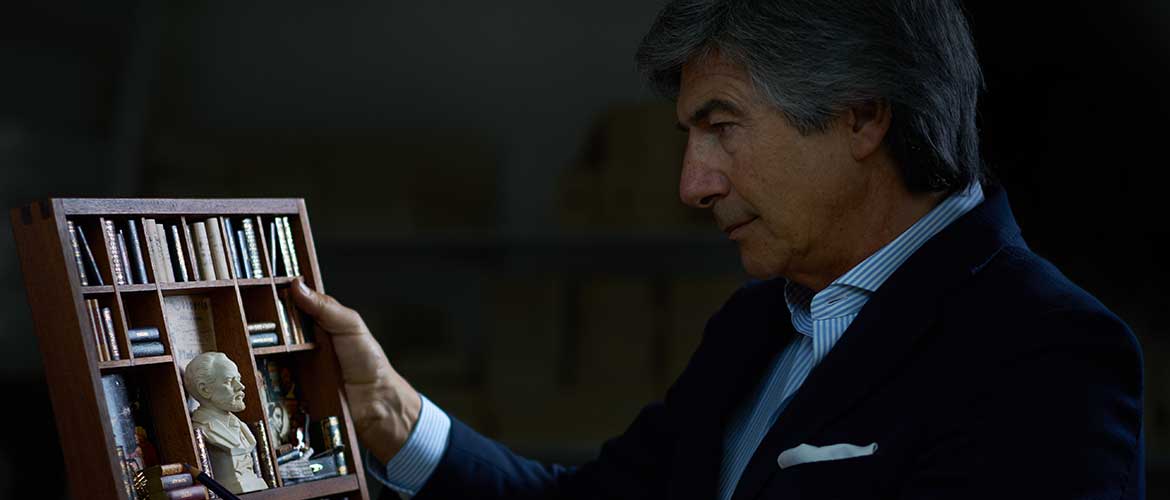 I've now decided to start this new adventure.
Luxury Unique Gifts is not just another online store: it is a showcase of beauty, where high-quality items for your house, study, office and for yourself, truly become unique.
Luxury Unique Gifts gives you the chance to find the perfect gift for those who already have everything. Each item is hand-crafted by Italian craftsmen using top quality materials: from leather to accessories, from glass to miniature furniture and fabrics.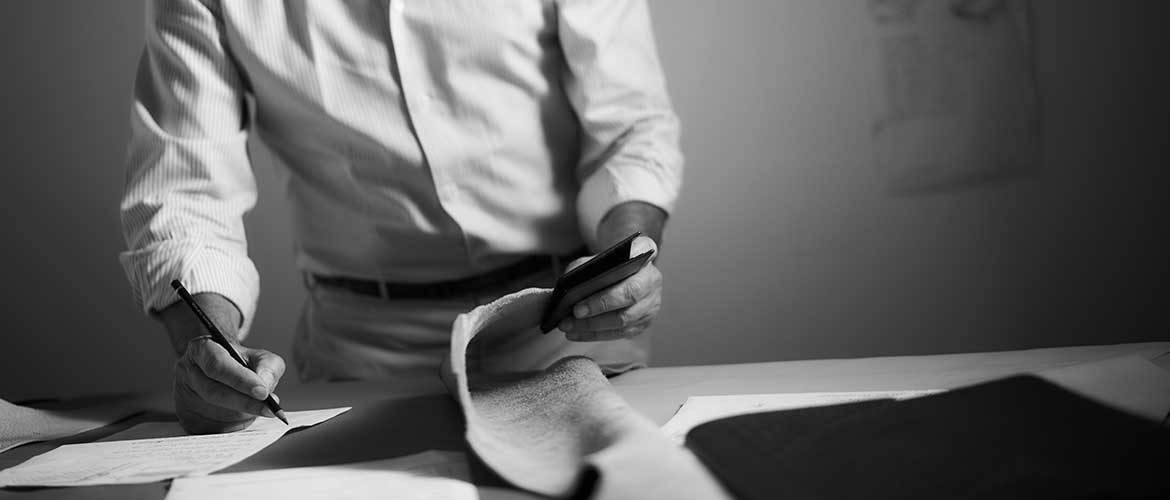 Once you choose your gift, my craftsmen will start to create it and, if you wish, you can be constantly informed on the work in process.
And if you'd like to have any information on Luxury Unique Gifts and its products, feel free to write me and I'll be happy to reply soonest.
Thanks