Year by year you might have noticed that finding the right Christmas gift for a loved one is getting more difficult than it may seem. We have to take into account their tastes, and at the same time finding an item that you also really appreciate, which makes you to think you have found exactly what you were looking for.
In fact, it is very pleasant knowing to have found something to give, capable of communicating emotions to someone, either a friend or a member of the family that you particularly love. So, there is nothing better than one of the luxury gift ideas for Christmas that Luxury Unique Gifts has carefully selected for you. We're talking about exceptional unique Christmas gifts ideas, which can be elegant and luxurious at the same time.
Looking into our catalogue you can access a wide selection of items, perfect for the person you were thinking of, matching your needs. Moreover, who knows? You could also find a product that is perfect for you too! In fact our catalog includes refined gift ideas for Christmas, from elegant art objects to refined furnishing accessories, able to enhance any environment and make it welcoming and more pleasant to live. Maybe among them you could find exactly that item you were looking for time ago.
Our selection is made of the most prestigious luxury objects, perfect for a unique and special gift, able to make happy the person who will receive it.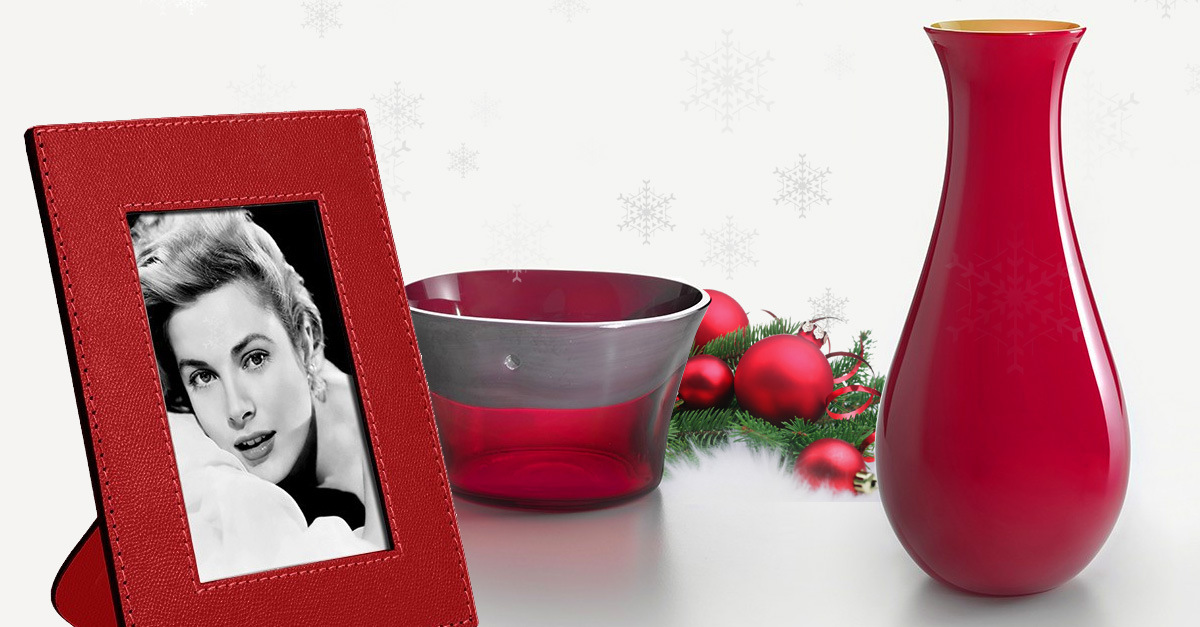 Luxury Christmas Gifts
A wide range of exceptional, inimitable, elegance and refinement of the most wanted luxury gifts, made in Italy by expert craftsmen. Luxury Unique Gifts gift ideas: products of unrivaled quality such as set of glasses or candle holders, yet Murano glass vases, colorful and classy. Beautiful gift ideas designed especially for him and for her, or for elegant gifts for your customers or work colleagues.
Christmas is the perfect opportunity for offering something special, even to people with whom you interact daily for work. For instance we suggest beautiful boxes in real leather, available in different colors and sizes, (customizable with name, initials, quotes etc.. by engravings), which will help you to keep the desk tidy and storing all your small objects, that you might easily forget someowhere, so difficult to find.
If you do not want to get stressed by getting the "Christmas gift anxiety", play it ahead and think about having something really special and capable of surprising your family , loved ones or friends. Luxury Unique Gifts will help you to choose what to offer thanks to you a wide selection of special selected items.
Browse our Unique Christmas Gifts selection.