Thinking about a gift for someone special is a way to show how important and appreciated they are. Giving a gift can communicate many things that words are not able to express: a gift is a message of affection and unique warmth.
Luxury Unique Gifts aims to facilitate the research for your gift by listing some luxury gifts ideas that you can find in our online catalogs.
Some of our proposals include luxury items designed for everyday life and for professionals such as lawyers, doctors, teachers, graduates etc... As well Luxury Unique Gifts selects a range of products that can be offered to spouses, corporate organizations or organizational executive, lovers of dachshund and also as presents for Christmas.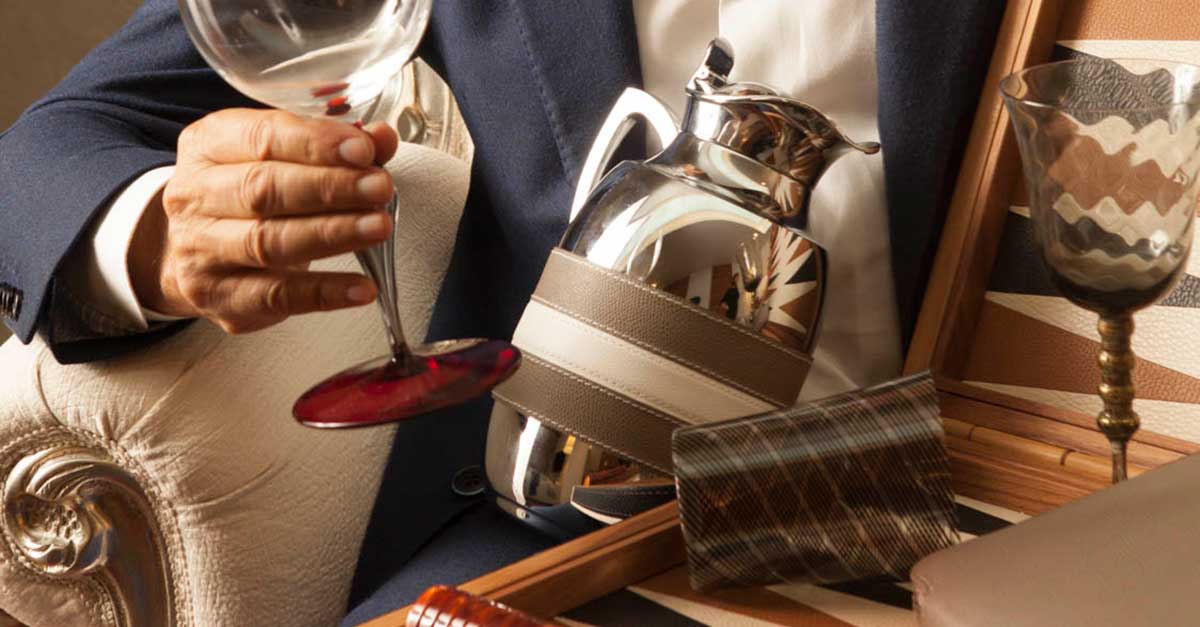 Make someone feel special
In fact, making a gift means highlighting the special connection between two or a group of people. In some occasions it strengthen the interest in the other person, making precious and perfecting even more the relationships.
Donating something precious does not mean wasting money, but instead, it clearly enhances the characteristics of the person who receives it.
In addition, the moments dedicated to this gesture become special enriching emotions such as birthdays, weddings, job promotions, holidays, or even when you want to confirm the love and affection towards someone.
How to choose your Luxury Gifts Idea
Considering and choosing what kind of precious gift for someone means thinking about the personality or characteristics of the recipient, which color they prefer, the choice of materials, their passions, hobbies, etc.
For example: "Is he or she passionate about fashion, tourism , music, sport or other? ".
Making a gift focused on the passions will undoubtedly have great importance for them.
Every little detail thus becomes a way to stand out and convey positive feelings at the same time.
In our shop selection you can find a truly unique, made in Italy gift. For example, you can include on your luxury gifts ideas engravings of initials or motivational phrases, creating an appreciable present and emphasizing its value. The high quality materials make these gifts resistant and reliable, which will be essential, unique and elegant.